Meet Dr. Brandi Roeber, DDS and her Dental Team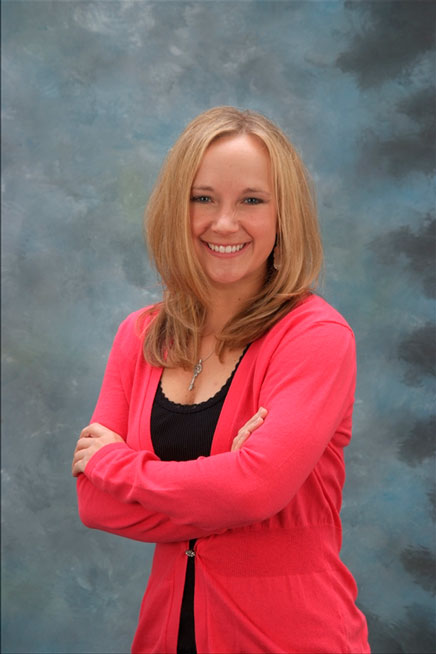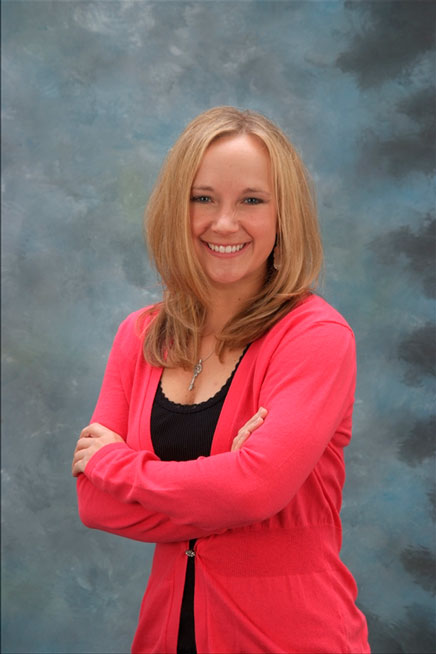 Dental Education and Postgraduate Pediatric Dentistry Program
2010 Certified, American Board of Pediatric Dentistry
Dr. Roeber earned her Board Certification from the American Board of Pediatric Dentistry in 2010. The American Board of Pediatric Dentistry Board Certification is an additional credential and a voluntary process. DDS graduates choosing this path must successfully complete an accredited Pediatric Residency Program and pass a qualifying exam and an oral clinic exam (OCE). During the OCE, candidates must provide two examiners with their explanations for solving Pediatric Dental Cases.
What does Board Certification mean to parents?
Dr. Roeber has the training, experience, and ability to provide high-quality Dental Care to children, teens, and special-needs patients. In other words, Dr. Roeber's pediatric dental expertise leads to a positive experience for the patients and parents during an appointment.
Creating positive Dental experiences
Dr. Roeber's favorite part of working with children is educating the patients and parents on their oral health. She loves building life-long relationships with each patient to help them realize how amazing they truly are. Dr. Roeber strives to center her practice after the wise words of Christopher Robin talking to Winnie The Pooh. See her favorite quote from A.A. Milne.
Favorite Quote
"Promise me you'll always remember you are Braver than you believe, Stronger than you seem, and Smarter than you think."
Family Life
Dr. Roeber is married and has three daughters, Iliana, Neva, and Lucia, and a son John. She enjoys playing with her children and spending time with family and friends in her spare time. Dr. Roeber enjoys cooking with her husband and visiting the park with her girls. She is a die-hard Royals fan, and she loves Husker football too.
Dr. Roeber sees patients at the Gladstone office
Please call our Gladstone Pediatric Dentistry at (816) 548-3400 to schedule your child's Dental Appointment with Dr. Roeber. Visit our contact information page for our Gladstone Dental Practice address and office hours.
Meet Dr. Roeber's Dental Team
Patient reviews of Dr. Roeber
Lucked out and got an appointment for all 3 of my kids in one day! The lobby is amazing! It's under the sea theme and it's beautiful! Staff was all very friendly and super helpful! I wish I had a dentist office like this when I was a kid!! 10 of 10 recommend!!
Thank you Dentistry for Children and Dr. Roeber! Garrett had a rough go as you know. You and your staff never lost patience with him and got the exam done. Thank you for taking such good care of him! – Jan 2017 Facebook review