CHILDREN'S ORAL HEALTH CARE DENTAL PRESENTATIONS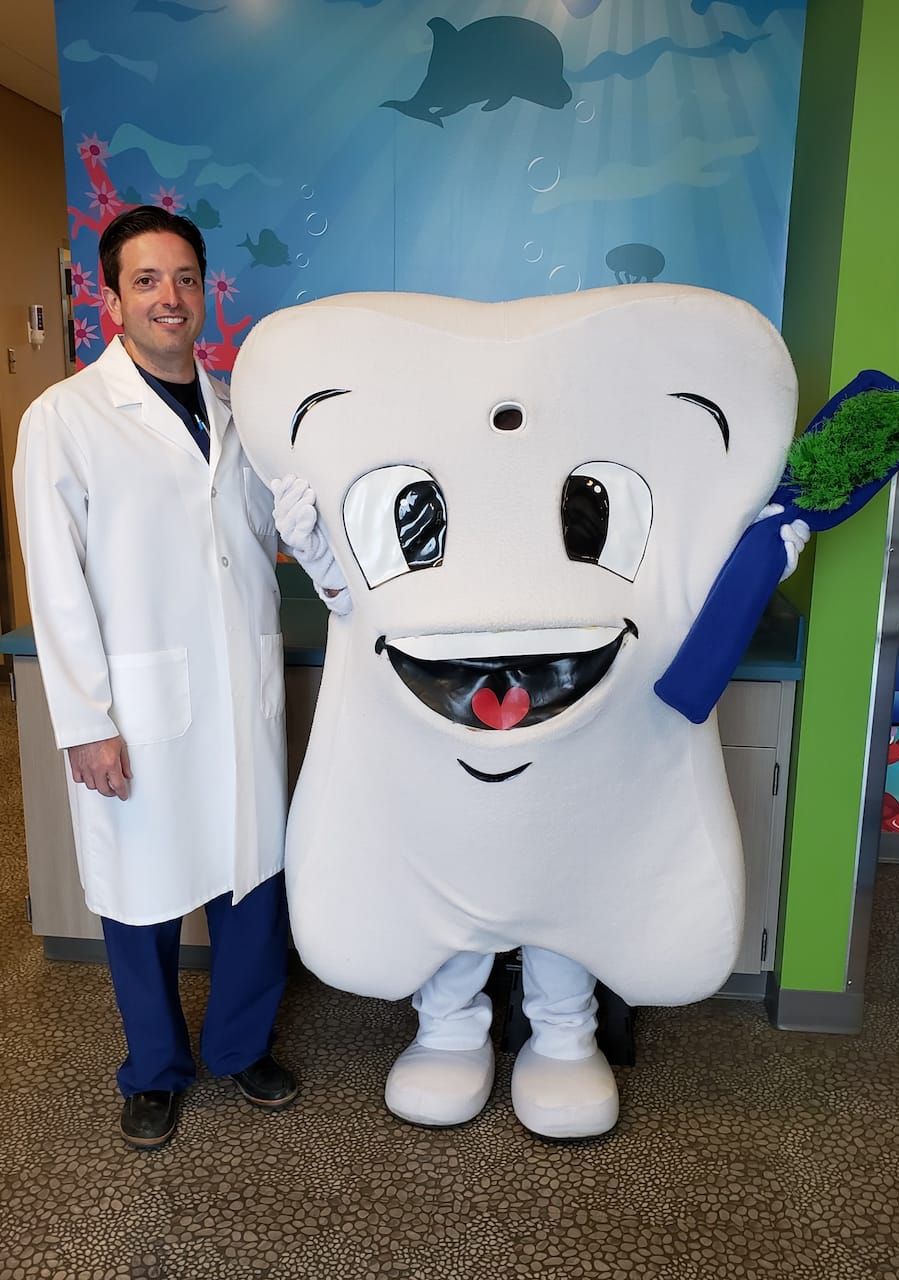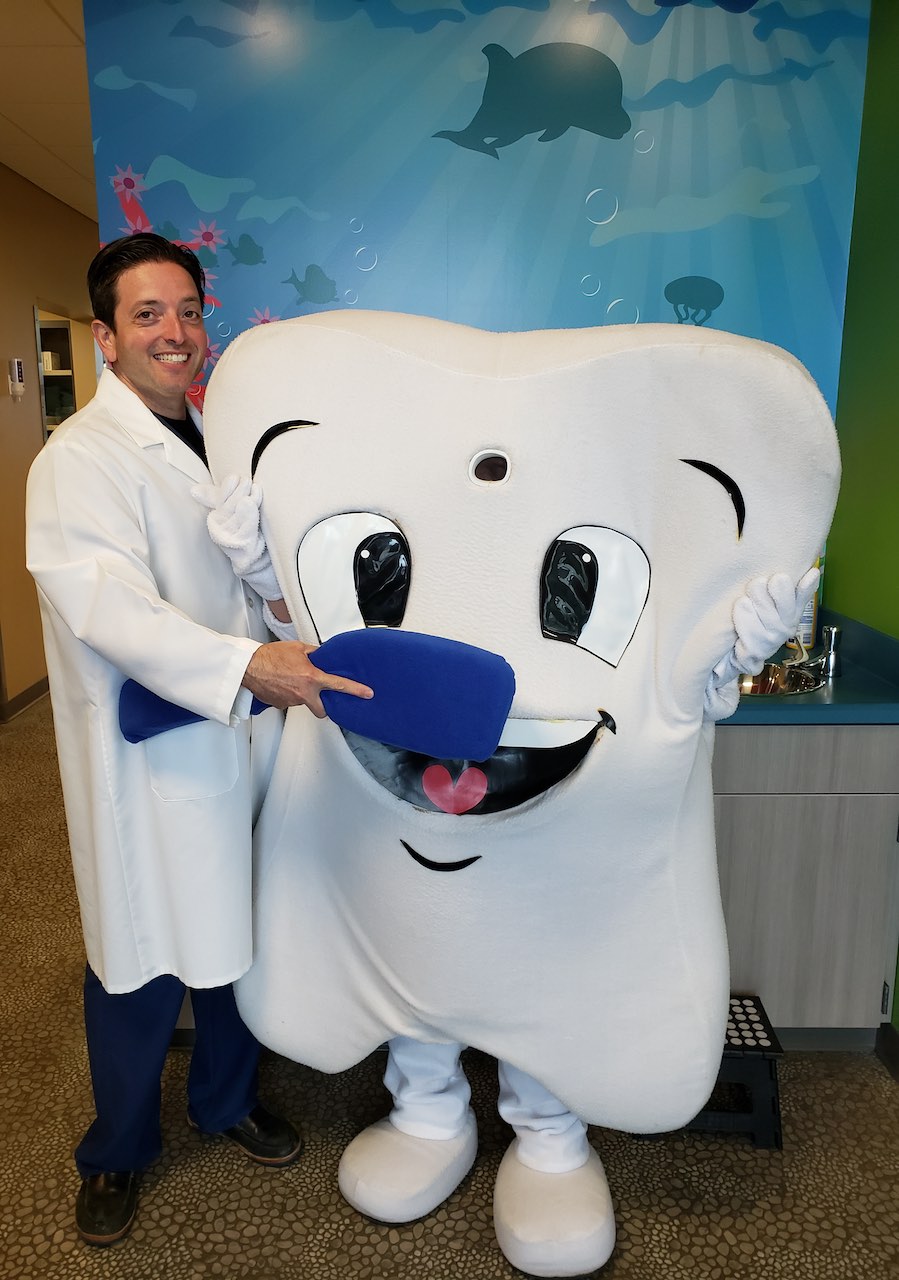 **DO TO COVID-19, AT THIS TIME WE WILL NOT BE DOING DAYCARE PRESENTATIONS. WE ARE PLANNING TO PUT ANOTHER OPTION IN PLACE.** 
THANK YOU FOR YOUR UNDERSTANDING. 
Dentistry For Children is willing to help inform and educate local children and parents on the importance of Good Oral Health. We welcome nearby schools, daycares, health care organizations, and scouting groups for a Dental Health Presentation. We also encourage scheduled field trips and visits to our dental office to give the children the full effect and feel of a dental office environment. By visiting the dental office it helps ease the fear of dental visits and gives the children the opportunity to have a good positive dental experience.
Dentistry For Children's Tooth Fairy or Molly Molar will come along with one of our Dentists or Dental Hygienists for a 20-30 minute presentation.
Give Dentistry For Children a call (816) 548-3400 for more information or to schedule a dental presentation or visit with our office.